Technical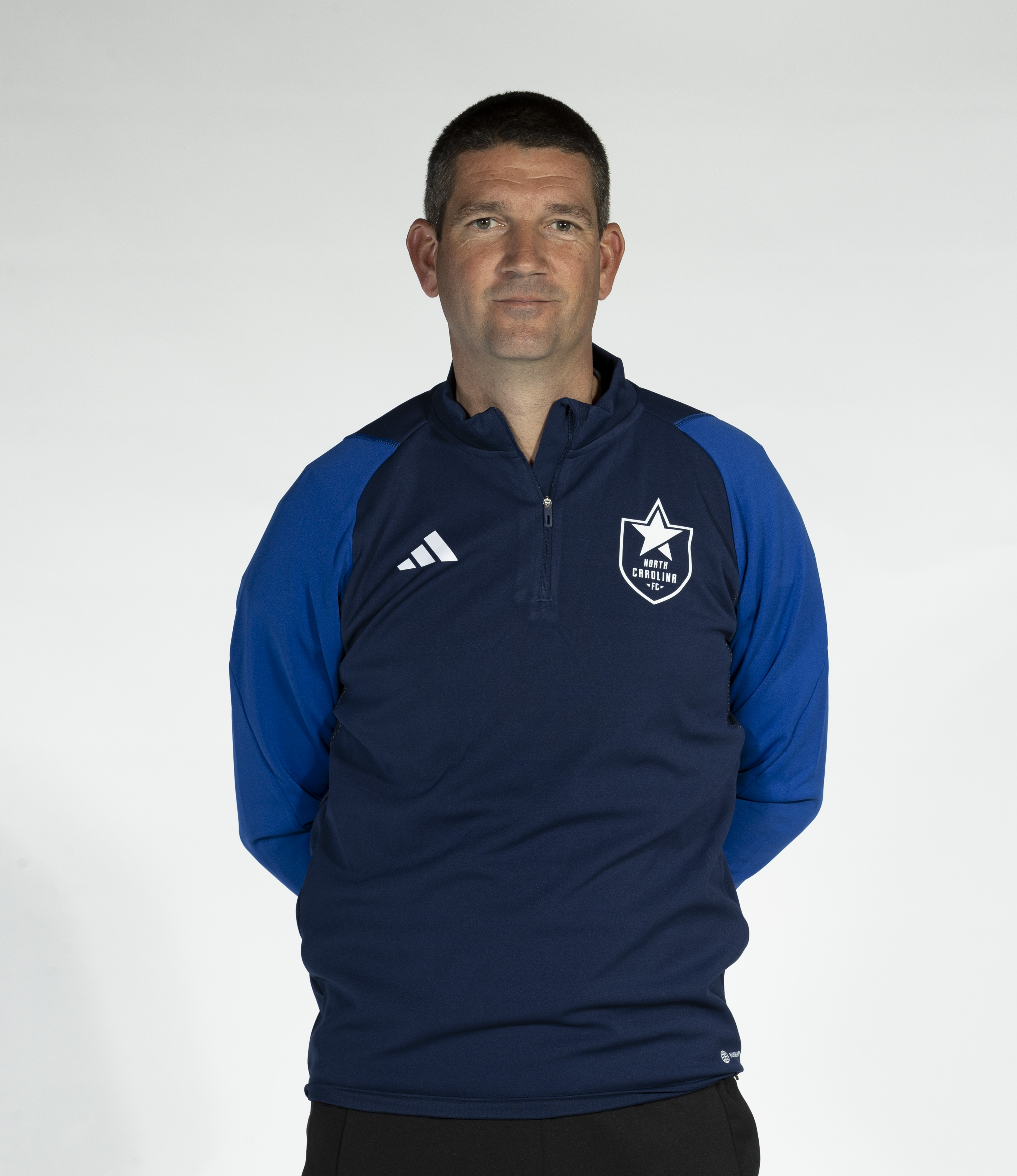 John Bradford
Head Coach
John Bradford is entering his third season with NCFC and his first as the team's head coach. He is also beginning his eighth year as the director of the North Carolina FC Youth Academy. Prior to becoming head coach, Bradford served as NCFC's assistant coach for two seasons.
Holding a unique role that involves working with the club's first team while overseeing the development of the club's top youth players, Bradford is a true link in NCFC's youth-to-pro pipeline. In addition to serving as head coach, Bradford directs the NCFC Academy and serves as the technical director of North Carolina FC U-23 of USL League Two.
In his first season working with the NCFC first team in 2019, Bradford played a part in helping NCFC tie a regular-season club record with 16 wins, as the group qualified for the USL Championship Playoffs and posted the third-best home record in the league. In 2019, NCFC's squad featured nine current or former Academy standouts, including the likes of Manny Perez, DJ Taylor, Dre Fortune and Caleb Duvernay, each of whom worked closely with Bradford as youngsters. Collectively, the quartet of Perez, Taylor, Fortune and Duvernay made 106 appearances, played 7,588 minutes, scored 10 goals and recorded 13 assists across all competitions in 2019.
In 2020, Bradford assisted the team during the pandemic, helping NCFC earn 19 points during the shortened season while also coaching many of the same academy standouts from 2019.
Bradford began working with the NCFC Youth Academy over 14 years ago as a U-9 Youth Training Systems (YTS Assistant Director) and has since taken the organization to new heights since being named director in 2013.
In the last five years, the NCFC Youth Academy has had 33 players called into youth national team camps, 19 sign amateur contracts with the NCFC first team, nine sign professional contracts with MLS clubs and over 100 commit to play at the college level. Three players from the 2019 NCFC U-23 squad were recently selected in the 2020 MLS SuperDraft, including first-round selection Jeremy Kelly, a product of the NCFC Youth Academy and the NCFC first team.
A Winston-Salem native, Bradford played collegiately at Furman University.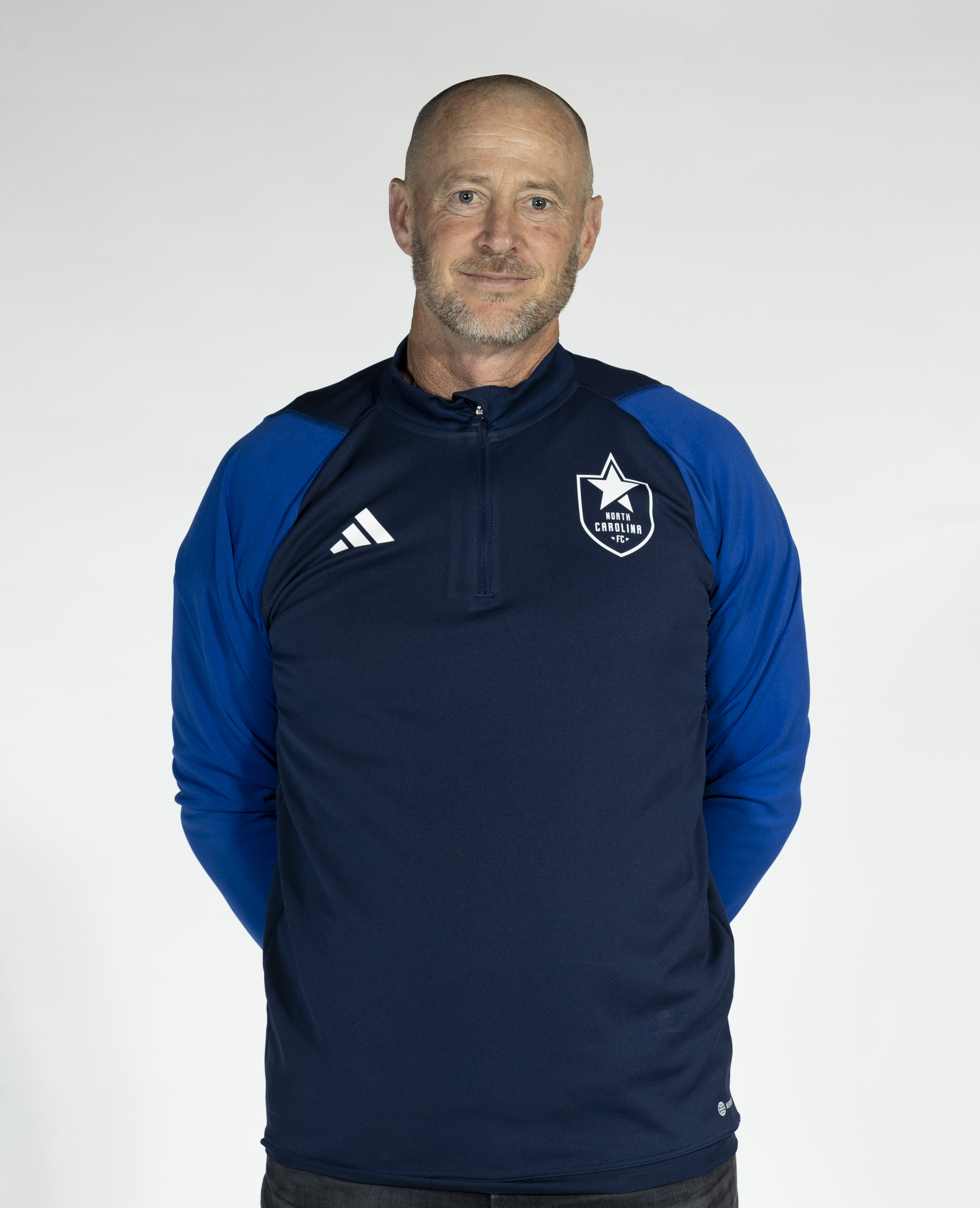 Mike McGinty
assistant coach
A seasoned soccer mind with ties to North Carolina and experience coaching at the international level, Mike McGinty is entering his third season as an assistant coach on head coach John Bradford's staff at North Carolina FC.
McGinty, a Wake Forest alumnus (1994), most recently served as goalkeeping coach for the U.S. U-17 National Team and also worked for the U-20 and Paralympic National Teams from 2018-19.
Previously, McGinty spent eight seasons as a collegiate head coach at Saint Louis University, where he compiled an 81-56-14 record from 2010-17. During his tenure with the Billikens, McGinty was a three-time winner of the Atlantic 10 Conference Coach of the Year award and took SLU to the NCAA Tournament twice (2012, '14), also winning the A-10 Tournament championship in 2012. One of McGinty's most productive players at SLU was former NCFC forward Robbie Kristo, who led the Billiekns in scoring from 2011-14.
After starring at Wake Forest from 1991-94, the former All-ACC goalkeeper embarked on an eight-year professional career that included stints with the Greensboro Dynamo (1995-96), Richmond Kickers (1997-01) and D.C. United (2002).
While remaining an active player, McGinty began his coaching career as a member of the Wake Forest staff (1995-96) before serving as goalkeeping coach at Virginia Commonwealth.
From 1998-09, McGinty served on head coach George Gelnovatch's staff at the University of Virginia, first as an assistant before becoming associate head coach. During his time with the Cavaliers, UV won the NCAA Tournament Championship in 2009, reached a pair of College Cups and earned four ACC titles.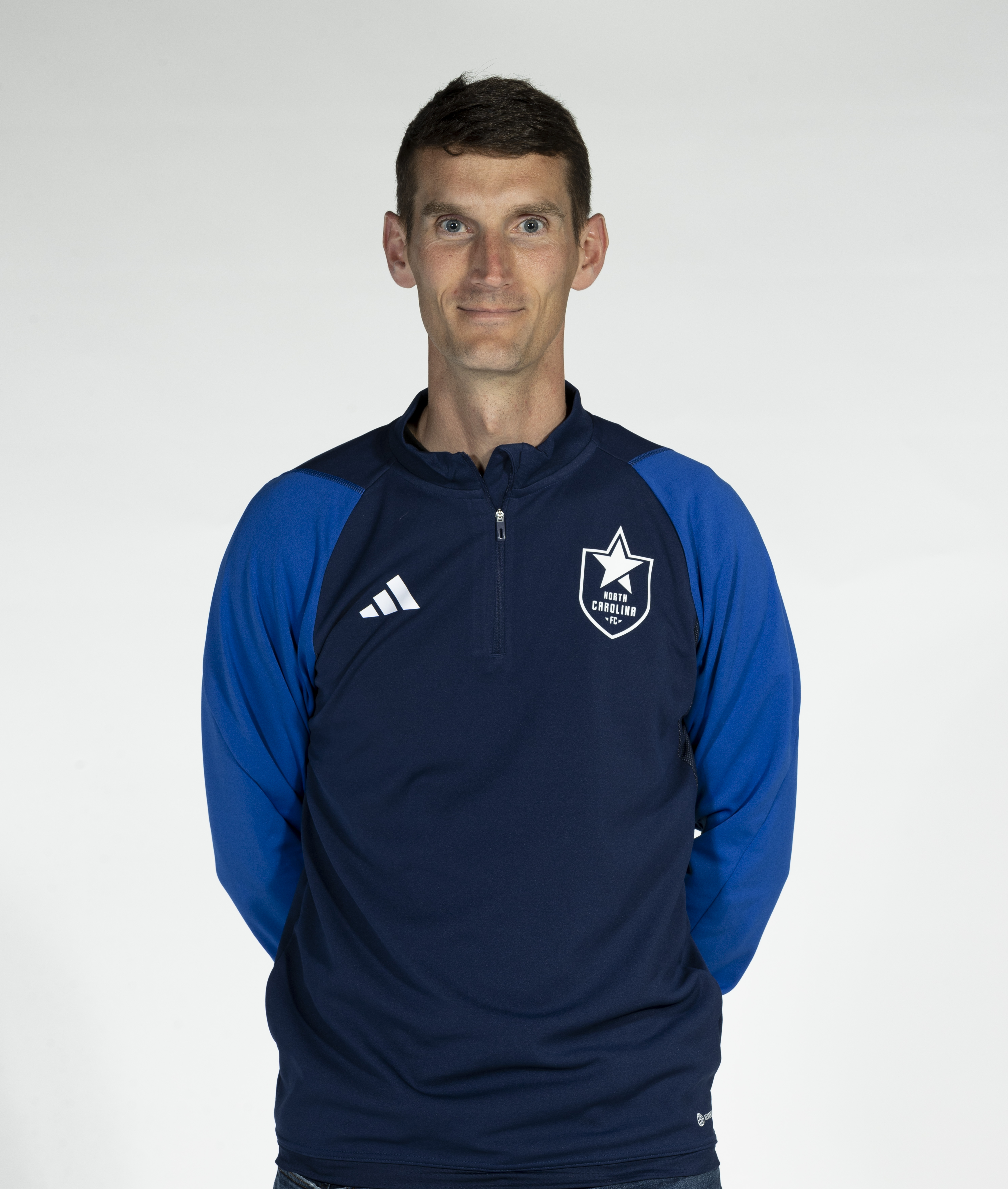 Andrew Scheck
Sports Science/Assistant Coach
Andrew Scheck brings a wealth of coaching experience to the North Carolina FC technical staff, where he currently serves as an assistant coach. Prior to joining the NCFC first team, Scheck worked as the Director of Sport Science at North Carolina State University while also serving in an assistant coach position with the men's soccer team. In this role, he oversaw performance development and athlete monitoring while also planning and executing training sessions.
In 2018, Scheck joined the coaching staff at Union University, where he aided in increasing the team's winning percentage from 27% in 2017 to 53% in 2019, leading Union to their first winning season and postseason appearance. He also spent time with the Pittsburgh Riverhounds, a professional soccer team based in Pennsylvania. For the Riverhounds, he developed an athlete monitoring program for the team and assisted sports medicine staff in the return to play of injured athletes.
Scheck holds his Master's degree in Exercise Physiology from the University of North Carolina at Greensboro, and in 2011 graduated from Liberty University with his Bachelor's degree in Exercise Science while playing on the men's soccer team for three years of his college career. In 2007, Scheck led the Flames to win the Big South Conference, qualifying for the program's first NCAA Division I National Championship.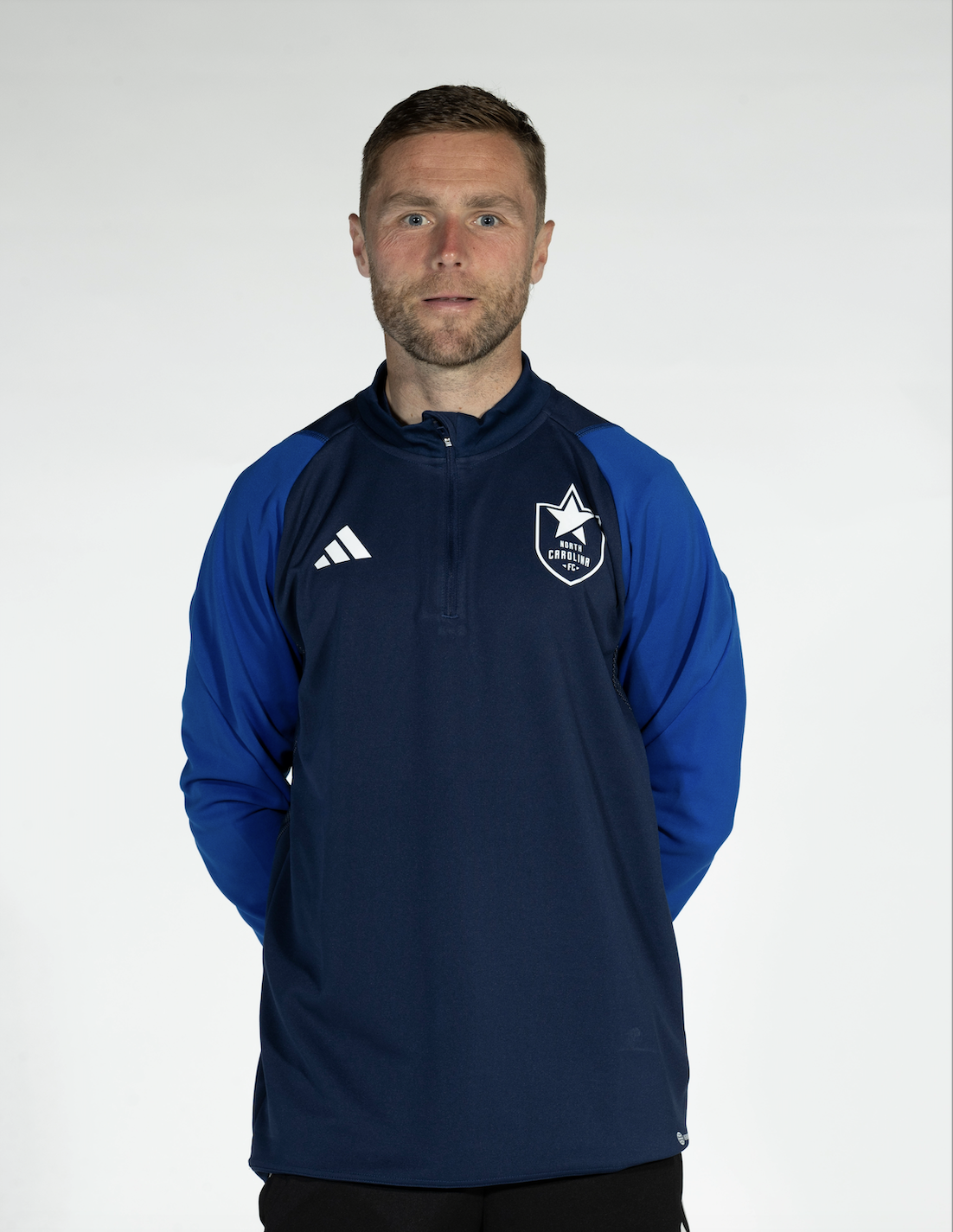 Christopher Harrington
Assistant Coach
Christopher Harrington joined the NCFC staff in 2023, taking over as Head Coach for the U14 & U17 NCFC Academy teams and an assistant coach for the North Carolina FC first team.
Prior to joining NCFC, Harrington wasHead Coach of KR Reykjavík in the Besta Deild. Prior to being named the Head Coach of the 1st team for KR Reykjavík, Harrington held roles in the KR Academy as the Head Coach of the U19 Academy Team and U16 Academy Teams. During his time at KR Reykjavik, multiple academy players progressed to the first team and several earned selection to Icelandic Youth National Teams. 
He is also currently a remote Scout for Hobro IK in the Danish NordicBet League where he is responsible for covering players below the age of 24 in the Scandinavia region. Prior to KR Reykjavik, Christopher worked in Academy Programs and Professional Clubs across Iceland, Norway, and the Faroe Islands, serving as Head Coach, Academy Director, and Academy Team Head Coach.
Originally from Ireland where his soccer playing days started, Harrington eventually came to the United States to play collegiate soccer at Lambuth University (2005-2009). Harrington then went on to play professionally in Canada and Iceland and after retiring from playing, he began coaching in Tennessee. In 2016, he was the youngest head coach in the NPSL when he oversaw Memphis City FC.
YOUSSEF DAHOUZ
EQUIPMENT MANAGER
Youssef Dahouz is the equipment manager for NCFC. He has been with the team since 2011 when it was named Carolina Railhawks. Youssef became involved with the team after befriending the then equipment manager Andy Dunbar, now head equipment manager for San Jose earthquakes, while playing pick-up games at NC State. He began as the assistant equipment manager for a number of years while also having a major role in assisting the youth programs. He provided equipment and assisted coaches for Elite Technique, NCFC summer camps, and CASL with Coach John Bradford.
Youssef's enthusiastic nature is an asset to the moral of the team. He accomplishes the traditional role of an equipment manager such as maintaining the gear and uniforms for all staff and players. His main role during practice is to help coaches and players by setting up the field and transitioning drills. He has a unique role among the team of being a translator for those who speak French, Spanish and Arabic. Something most people don't know is that Youssef is also a certified veterinary assistant.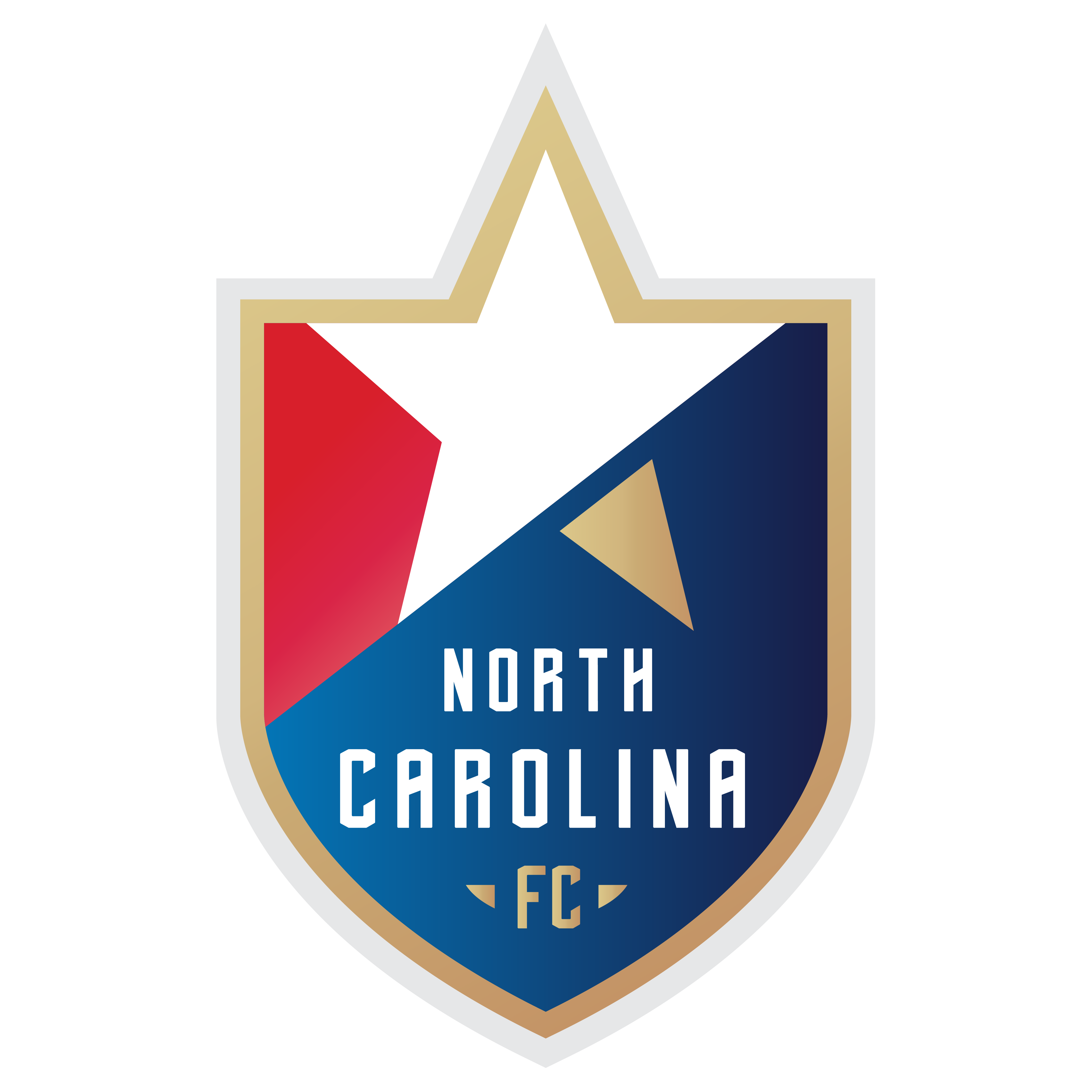 MADELINE GOODMAN
DIRECTOR, PLAYER EXPERIENCE & HOMESTAY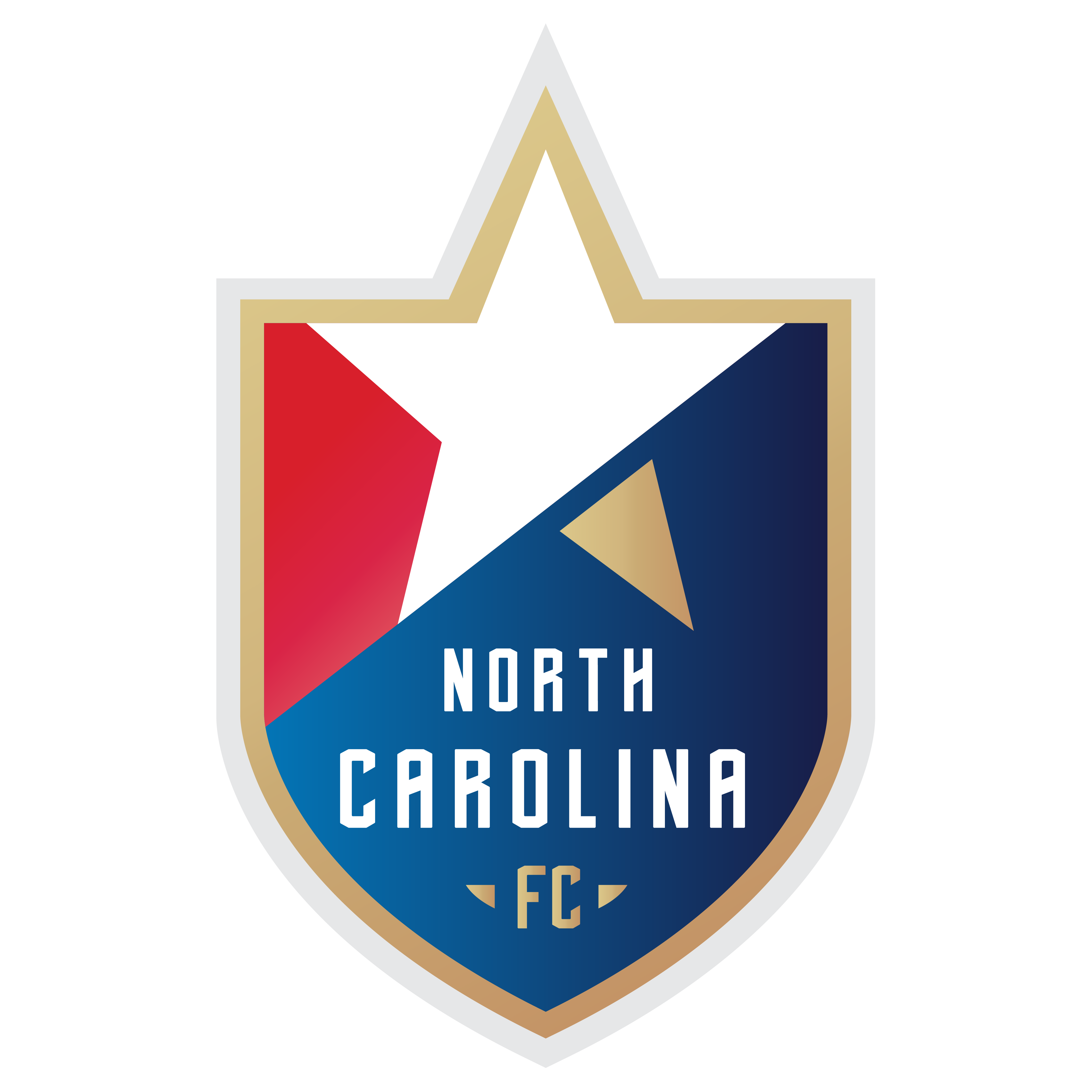 DANIEL SELITTI
Assistant Coach
Daniel Selitti joined NCFC Youth in 2019 as an ECNL (boys) coach. Since joining, Sellitti has made an immediate impact at the club. His talent and potential have been recognized by club leadership as he quickly earned additional responsibilities including being an assistant coach for the North Carolina FC U23's and First team.
He has also served as the Director of the NCFC Academy Homestay program, which successfully scouted, recruited, and hosted its first player this year, and he created a video production service to help players with their college recruitment process.
Sellitti's experience in coaching and player development includes collegiate and international experience. He was the Assistant Men's Coach at Mt. Olive (2018-2019) and Concord University (2016-2018). He is currently the Sporting Director of the Puerto Rican National Teams program, where he serves as an Assistant Coach with the Puerto Rico Men's Senior National Team and U20 men's and women's youth national teams. In his role, he is also responsible for recruiting and scouting players for youth and senior national teams.
Along with being an assistant with the first team, Sellitti is the Head Coach of the 13 North and 16 Academy team. He also oversees player development within the Pre-Academy program and the U13 age group, which includes oversight of Individual Development Plans and combined training across North and South regions.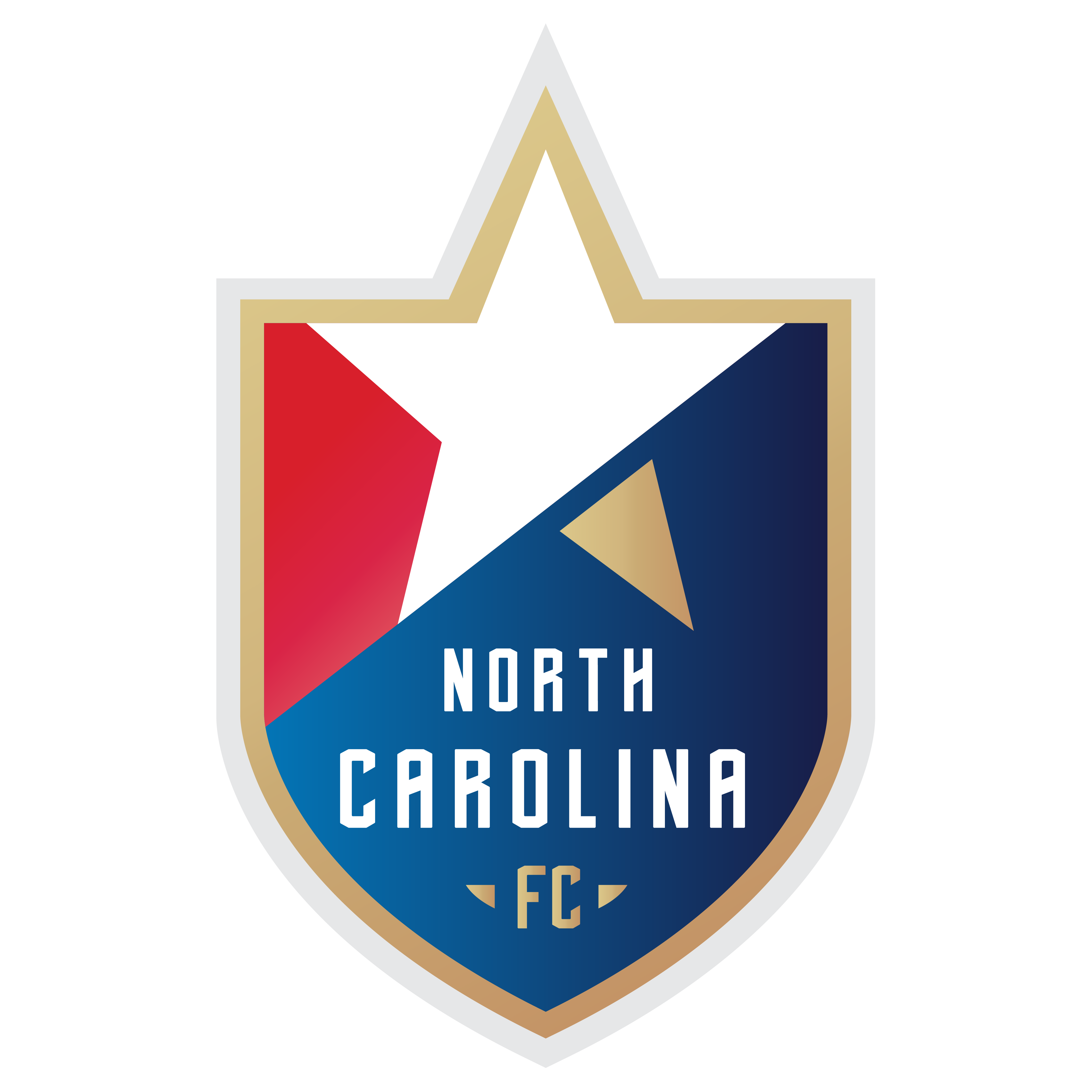 ERIC ROMAN
HEAD ATHLETIC TRAINER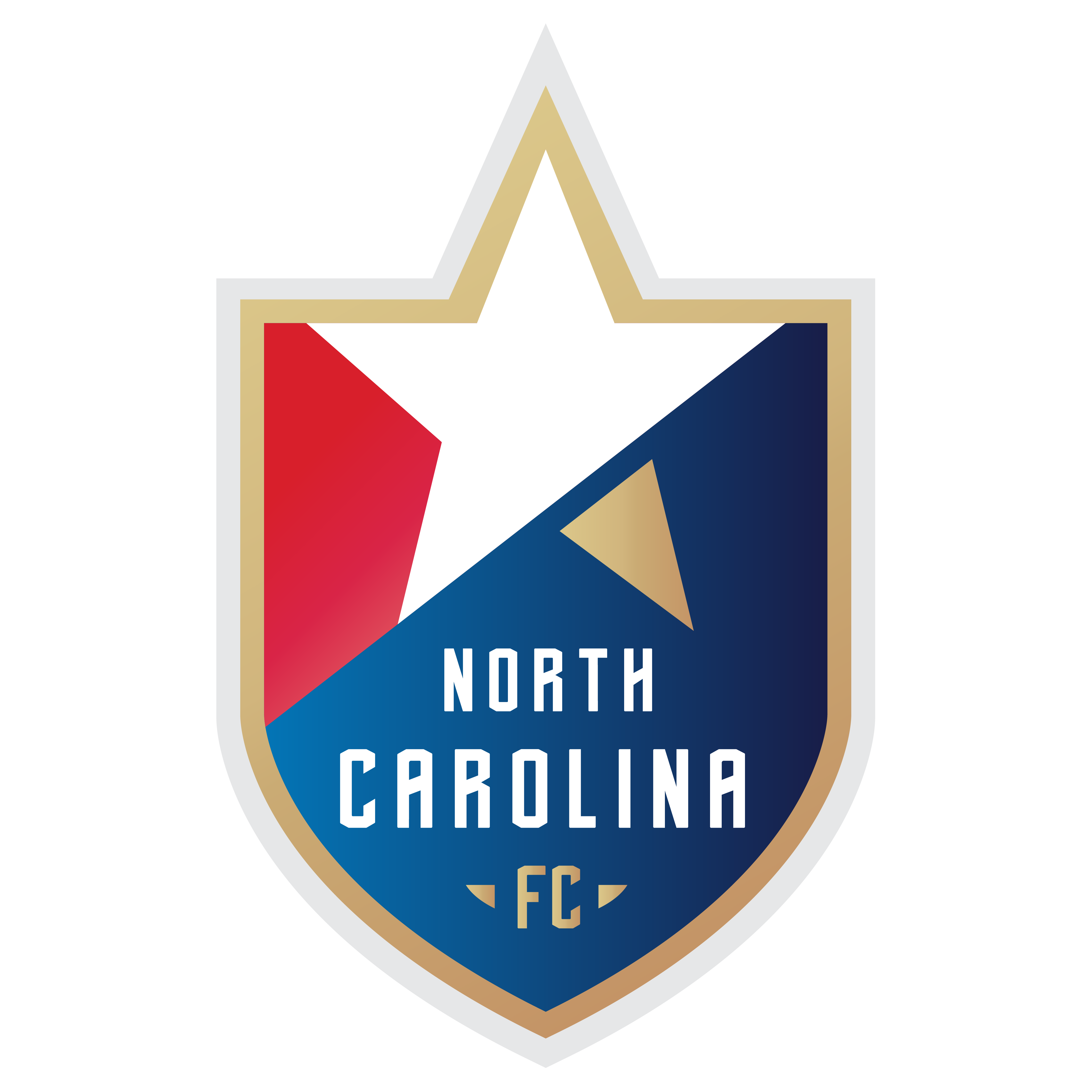 PRANEETH KONERU
TEAM ADMIN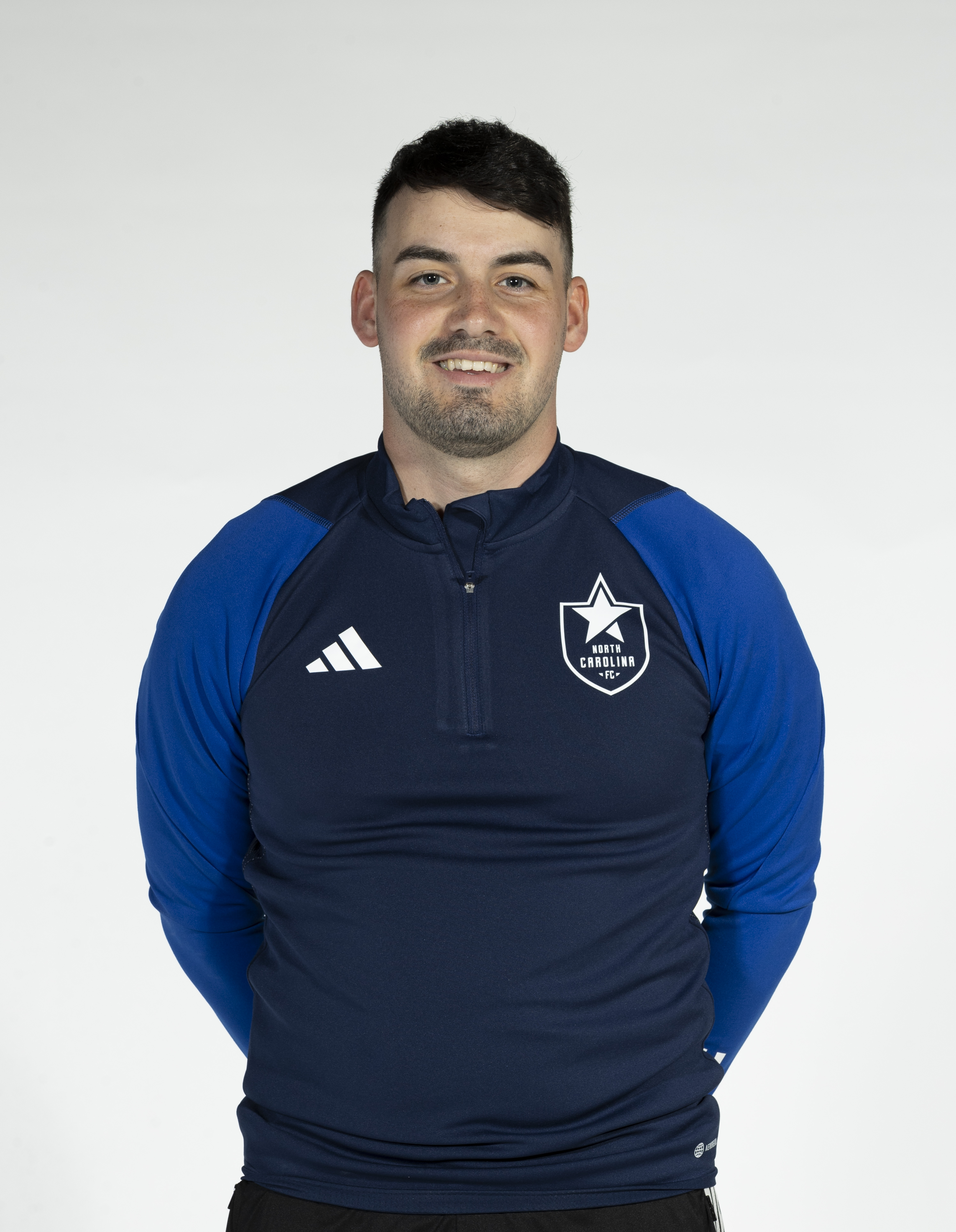 DANNY CAMERON
VIDEO ANALYST & ASSISTANT COACH
Danny Cameron joined the North Carolina FC technical staff in 2023, as the video analyst/assistant coach. Cameron has been working with NCFC Youth at the classic level since 2021. He has mainly been coaching the u13/14 teams and Junior Elites (u10's).
Cameron was a member of Hibernian FC's youth system in Scotland from 2009-2014 before moving to the United States to play college soccer in 2016. He played for Emmanuel College, GA from 2016-2019 before moving to Shaw University to see out his degree and explore coaching opportunities.
Cameron has earned his USSF D license and is a Steven Gerrard Academy international Scout.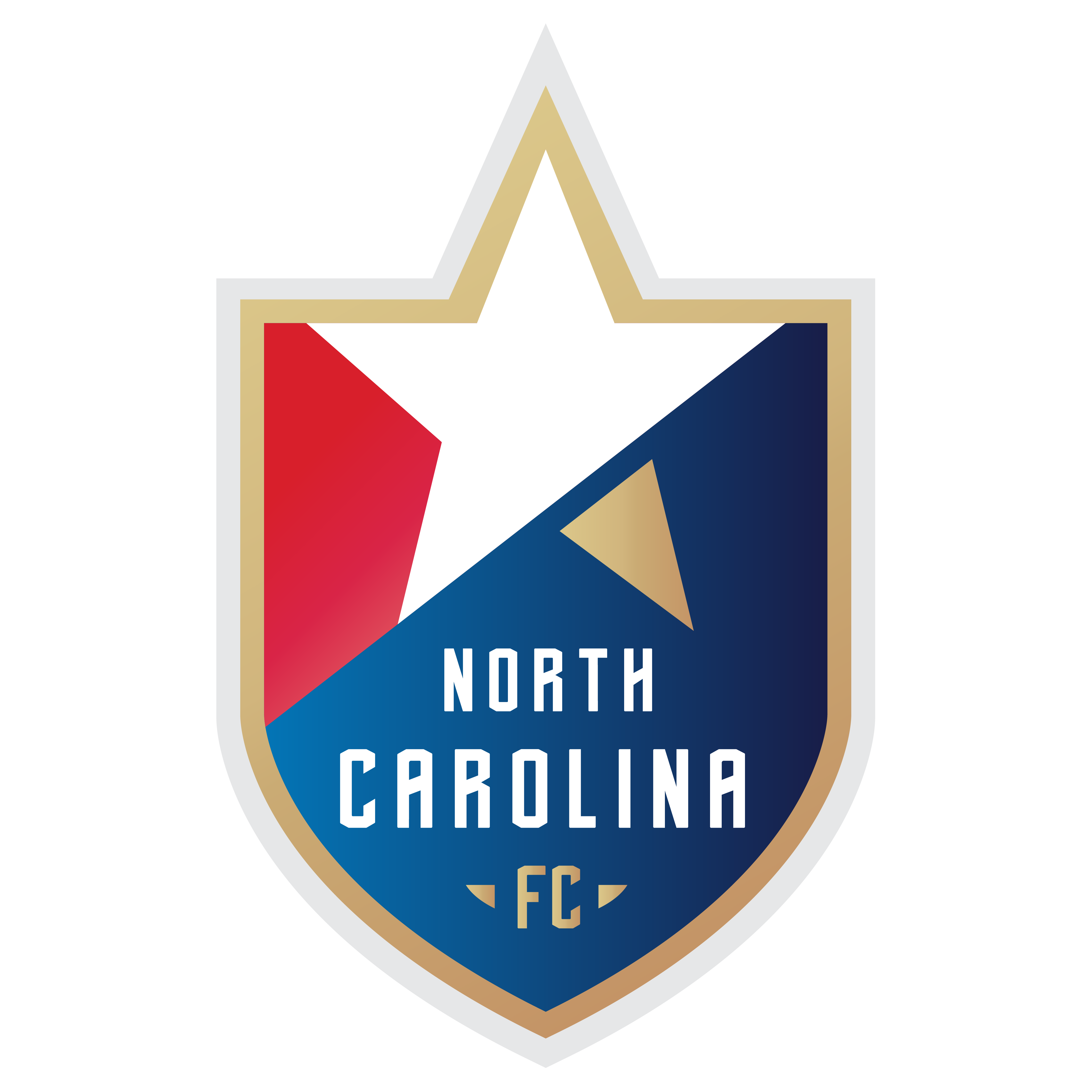 WILTON BASKETT
TEAM ATHLETIC TRAINER
Medical
Dr. MICHAEL HARRIS
TEAM MEDICAL DIRECTOR – CAROLINA FAMILY PRACTICE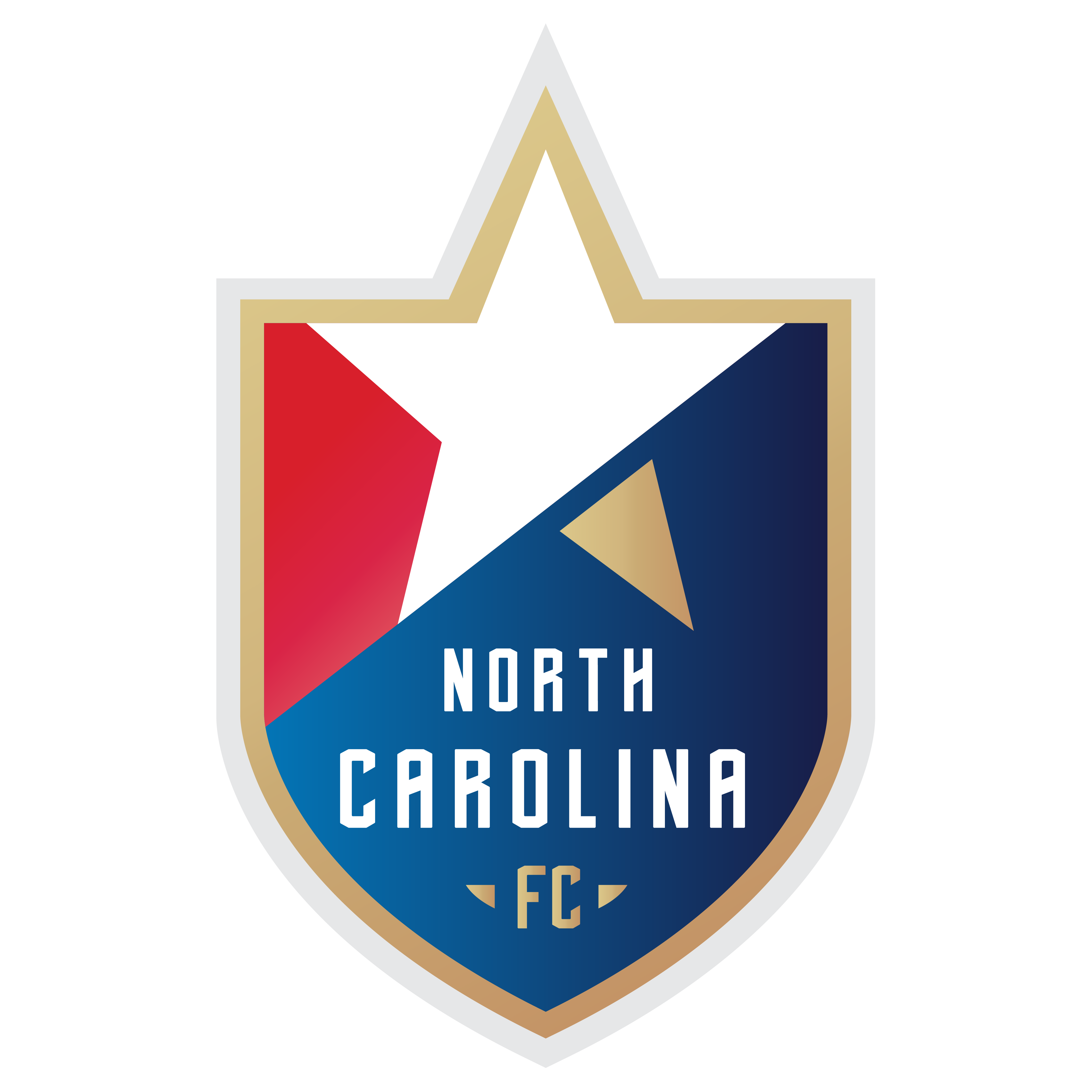 Dr. Ryan Li, MD
Head team physician – Wake Orthopaedics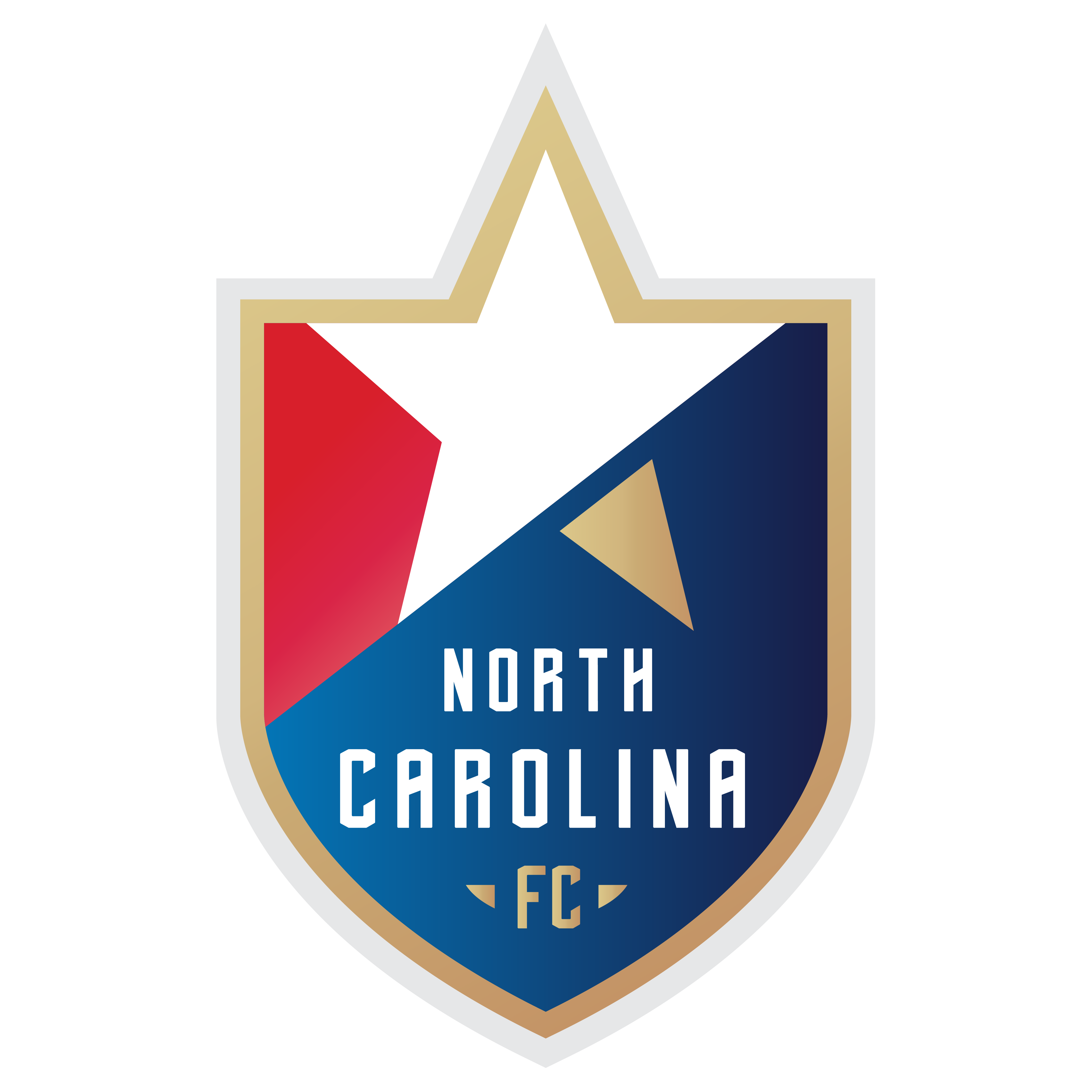 Kenny Lynnes, PT, DPT
team physical therapist – select physical therapy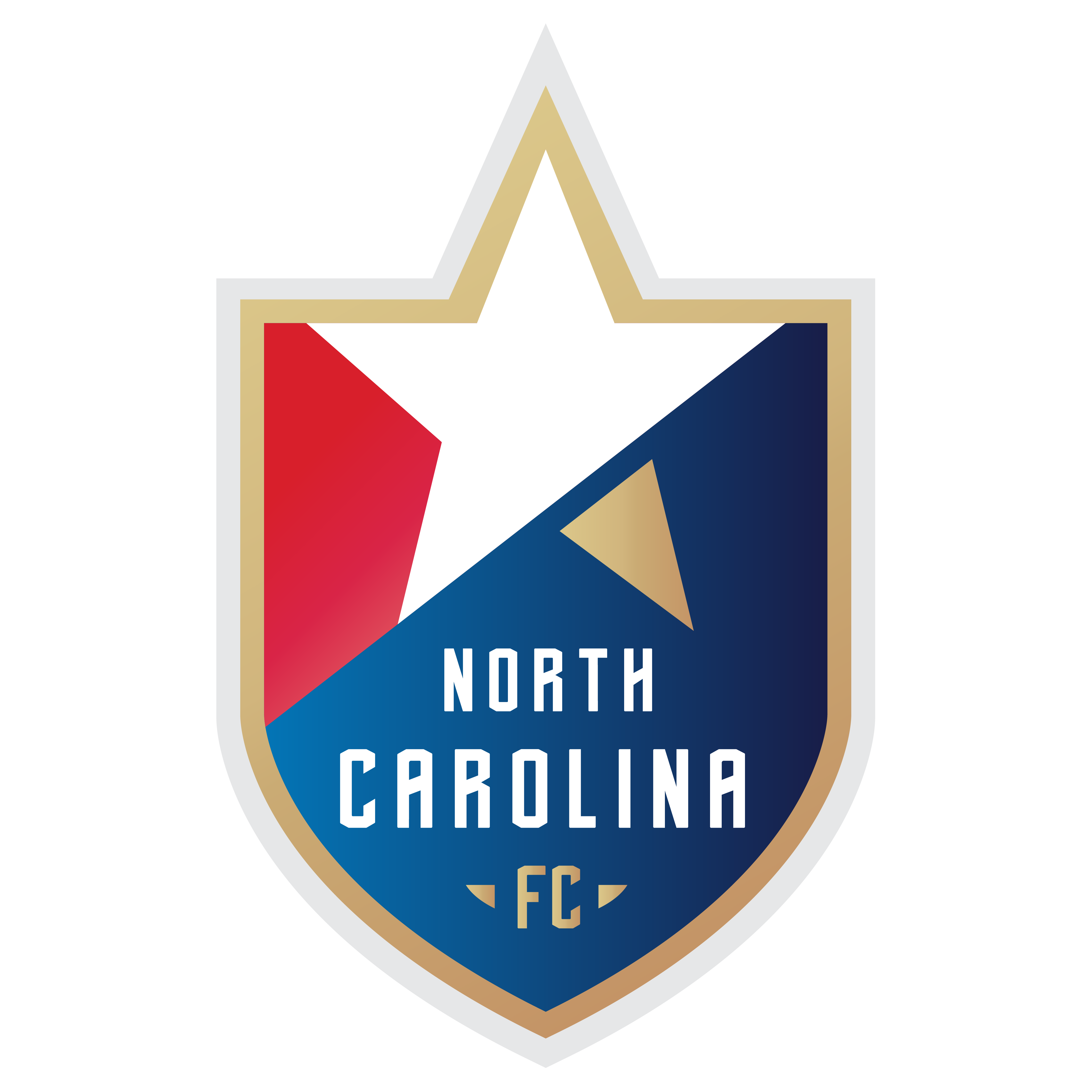 dr. kirk woeffler
team podiatrist – raleigh foot and ankle center