NORTH CAROLINA FC vs SUNDERLAND AFC
WAKEMED SOCCER PARK | FRIDAY, JULY 21 | 7:00 P.M.
---
Sunderland AFC
Sunderland AFC, the six-time champions of England's First Division (the precursor to the Premier League) and two-time FA Cup champions whose 2017-18 and 2018-19 seasons were chronicled in the Netflix documentary Sunderland 'Til I Die, is coming to WakeMed Soccer Park.
Starring US Men's National Team defender Lynden Gooch, Sunderland plays in England's SkyBet EFL Championship.
The Black Cats will be the third English side to visit in recent years, after NCFC shared the spoils with West Ham United in front of a record-breaking crowd of 10,125 in 2016, before holding Swansea City to a draw in 2017.
---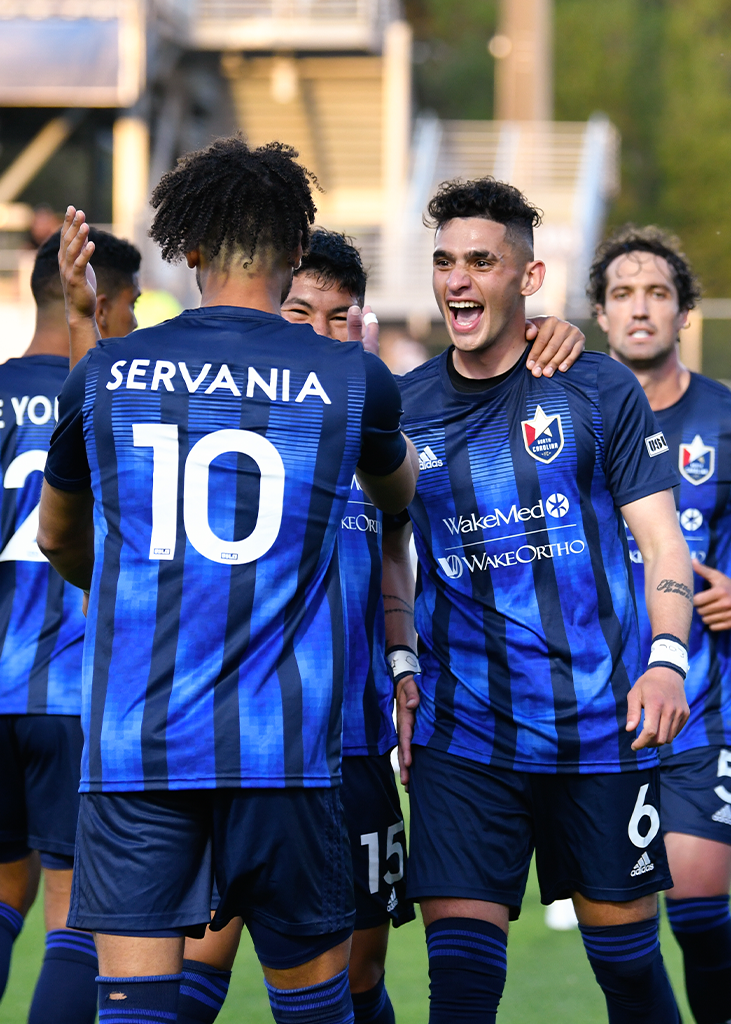 Three-Match NCFC Bundle
Fans can purchase a special discounted bundle that starts at just $22 and includes three matches for less than what the price of a single Sunderland ticket costs (after taxes and fees).
Three included matches:
---
Match 1: NCFC vs Sunderland AFC / July 21
Match 2: NCFC vs South Georgia Tormenta FC / September 16
Match 3: NCFC vs. One Knoxville SC / October 14
Got Questions?
Give us a call to speak to a ticket representative or send us an email to hear about all the ways you can support NCFC.