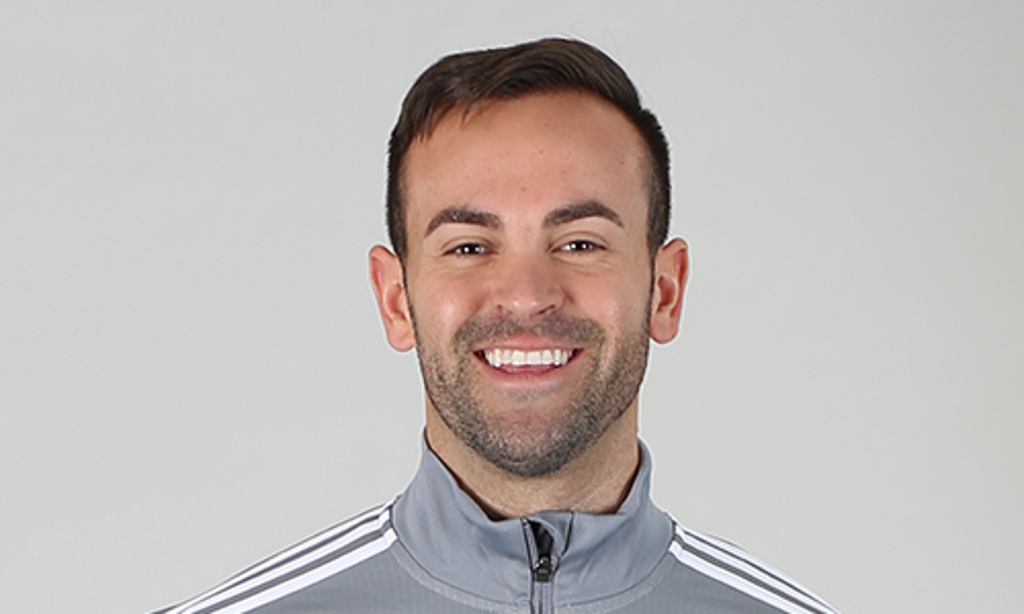 Shawn Wilson – LAT, ATC
Head Athletic Trainer for North Carolina FC
Shawn Wilson is a head Athletic Trainer with Select Physical Therapy and is the provider for North Carolina FC in Raleigh, North Carolina. Shawn has been the head Athletic Trainer for NCFC since 2014. Shawn received his Athletic Training and Sports Medicine Degree from the University of South Florida in Tampa, Fl. Along with his passion for physical therapy and rehabilitation within professional sport, he enjoys coaching competitive gymnastics and all-star cheerleading. Shawn was a gymnast during his youth for 9 years and truly enjoys the complexity and capability of the human body, leading to his passion and love for using his medical knowledge in sports. Shawn's mission is to spread the power of optimism, to educate and influence those around him, and to maximize every individual and team's potential, performance, and overall well-being in life.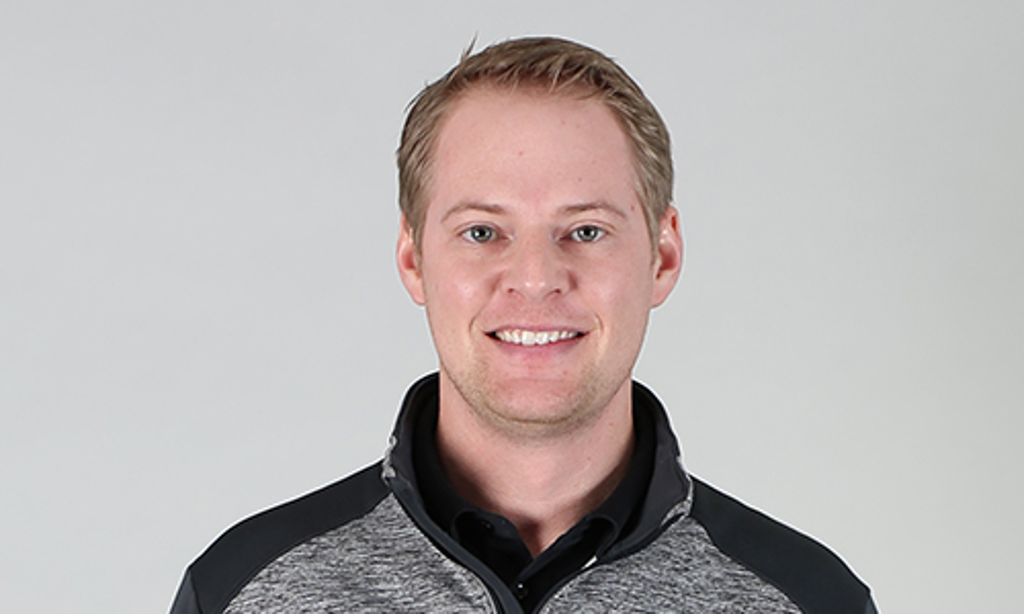 Kenny Lynnes – PT, DPT
Team Physical Therapist for North Carolina FC
Kenny Lynnes is a board certified and licensed Physical therapist and Athletic Trainer in the state of North Carolina. Kenny graduated from Elon University with his Doctor of Physical Therapy in 2011. Since graduation, he has worked with all levels of athletes in a variety of different sports. Prior to Physical Therapy school, Kenny Attended Radford University where he earned his bachelor's in science with a concentration in Athletic training.