Make Group Tickets Work For You
Whether you're seeking an exciting night out, a way to entertain clients, looking to boost employee morale, or make a memorable birthday celebration, you can find it with a North Carolina FC group outing.
Price discount starts at 10 people or more.
Complimentary tickets for the group leader to a different mutually agreed upon match (for groups of 25 people or more), based on availability.
Savings of up to 62% off single match prices.
Dedicated ticketing representative to coordinate your outing.
Additional Group Ticket Benefits.
Such as video board recognition and access to fan experience packages, subject to availability.
Groups Fan Experience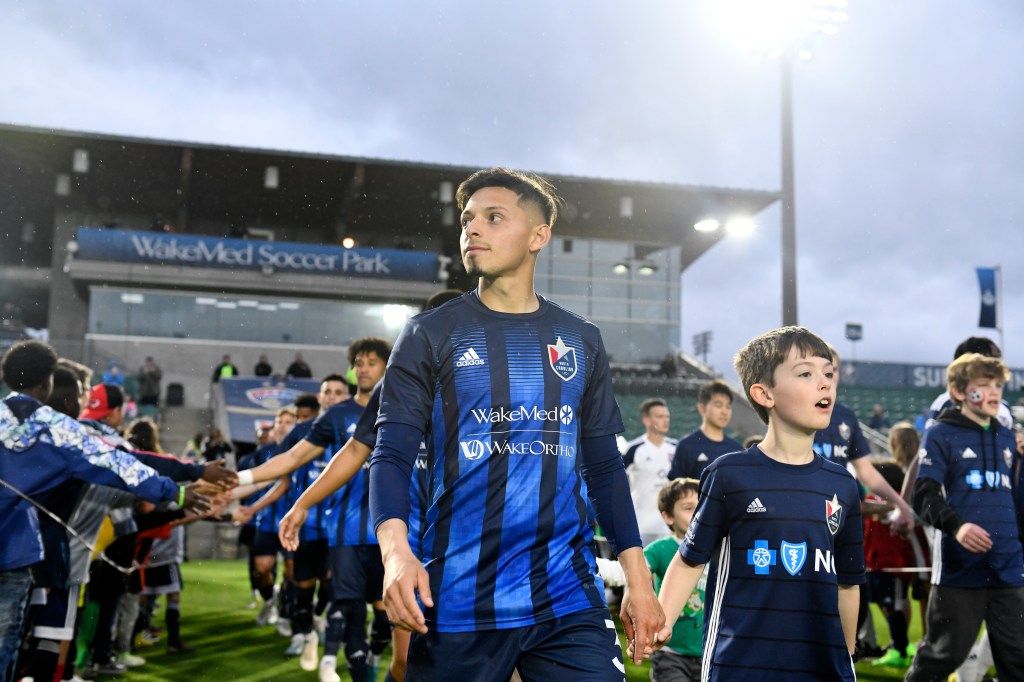 Starting Line Up.
22 members of your group will walk out the tunnel with the starters for each team and stand on the pitch during the national anthem. Must be 5-13 years old to participate.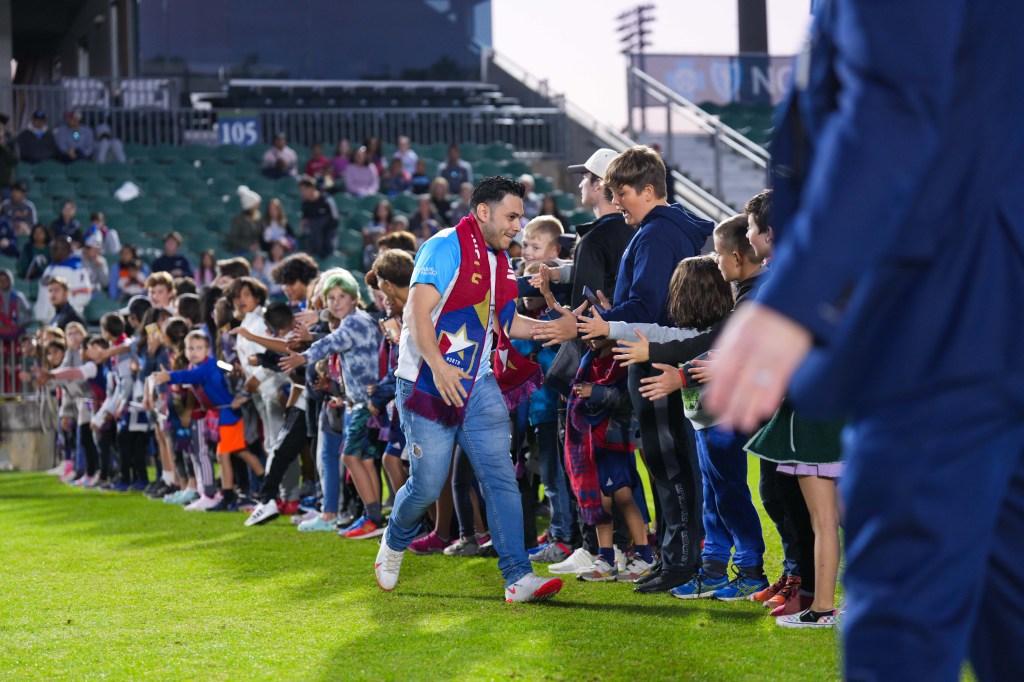 Bench Warmers & Fan Tunnel Walk Out.
Group members sit on the pitch to watch players warmups and will also create tunnel of people to welcome players onto the pitch prior to the national anthem.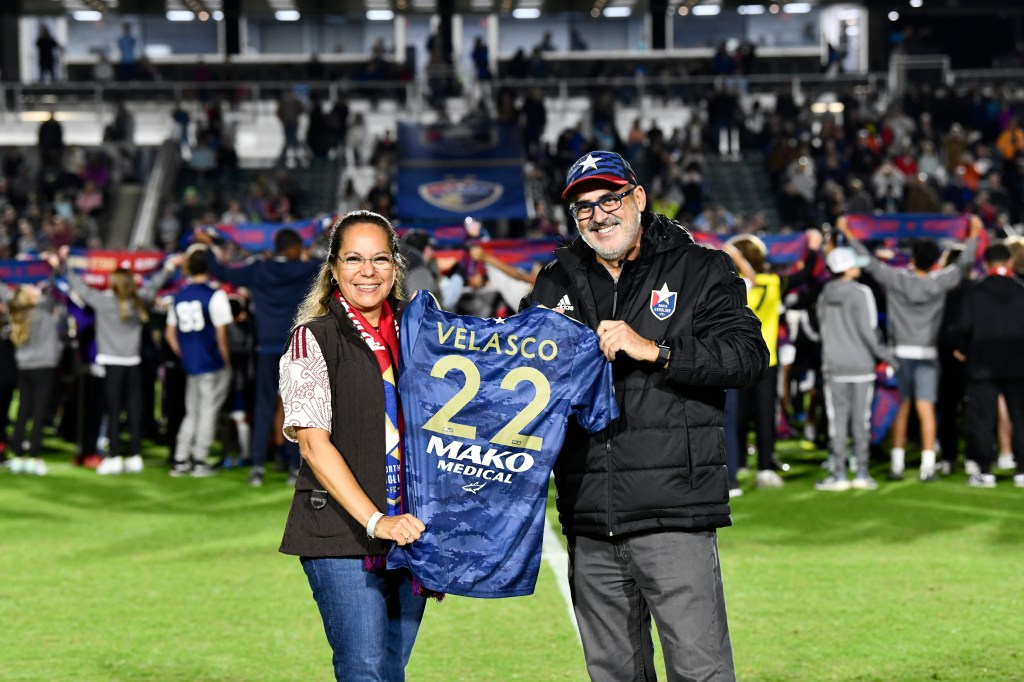 Halftime Group Photo.
Take your group photo on the pitch at halftime.
Group Hospitality Spaces
We have select premium areas available to rent for your group outing. From party decks to suites, great views, catering, and additional parking passes come as a package deal.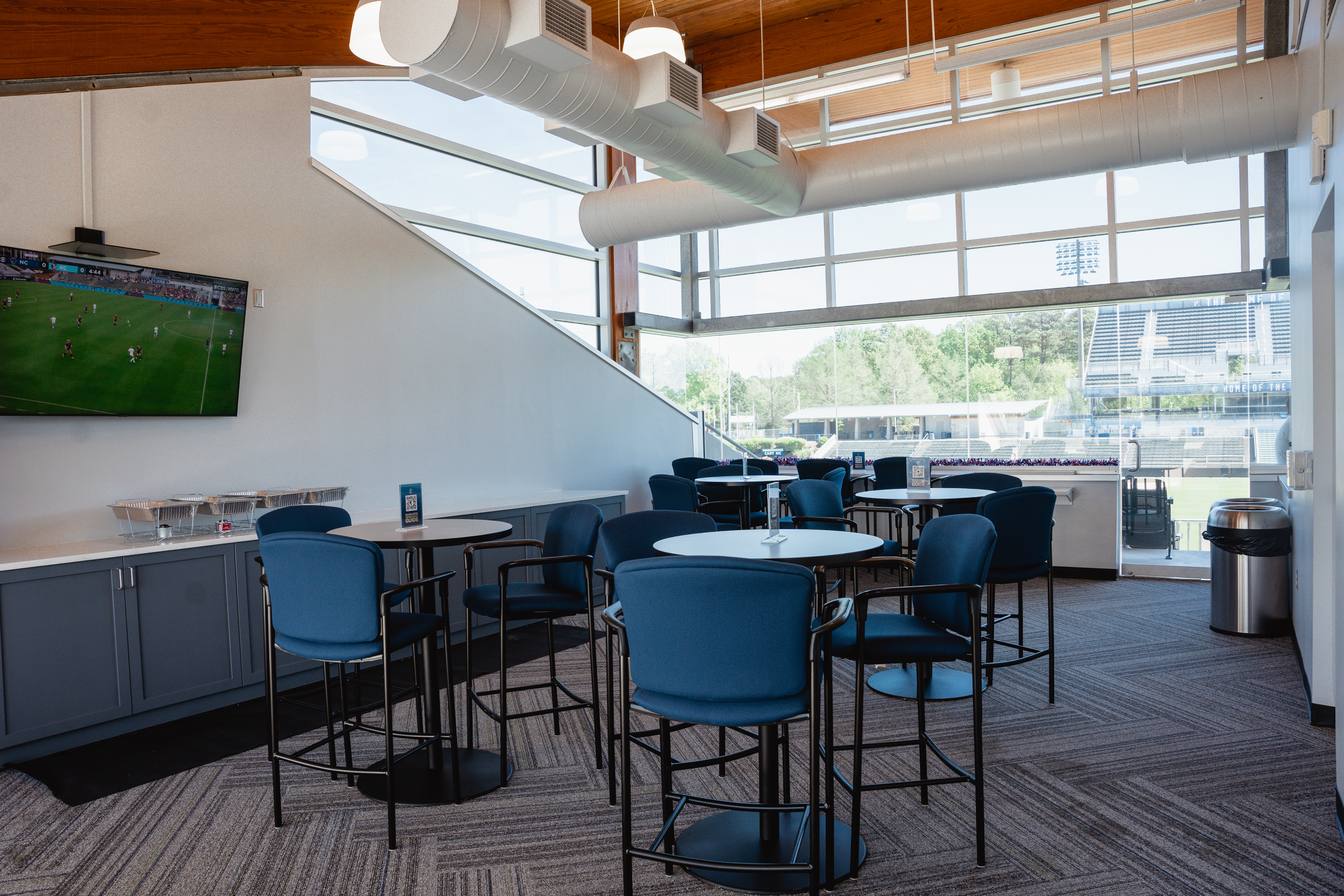 Suites
Great viewing location on the west side near the team benches. Room for up to 35 people. Includes 14 parking passes. Option to add catered food and beverage selections through our catering partners.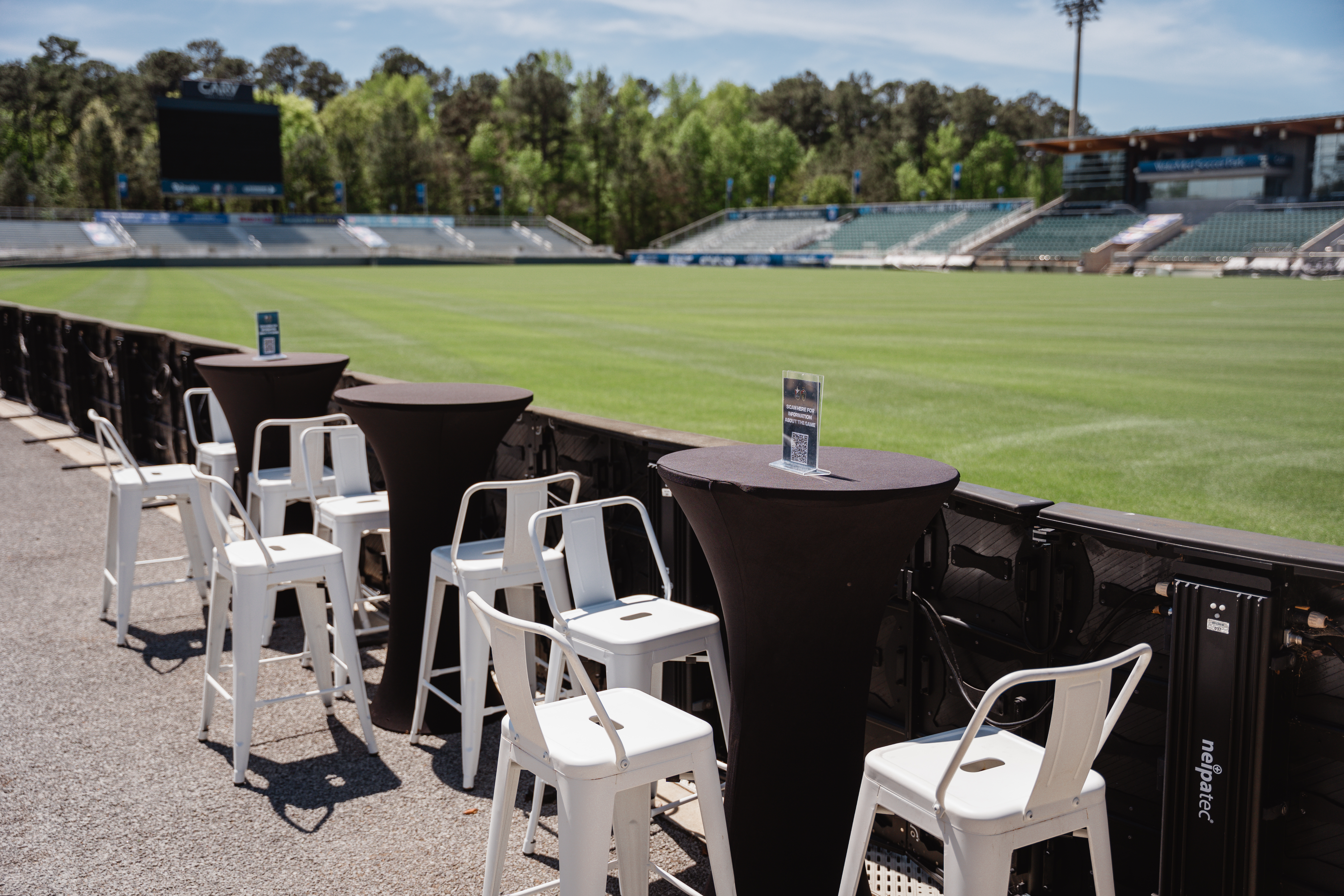 Alpaca Corner Kick Cabana
Pitch side viewing location right next to the action. Room for up to 24 people. Includes 4 parking passes. Catered food and beverage included through out catered partners.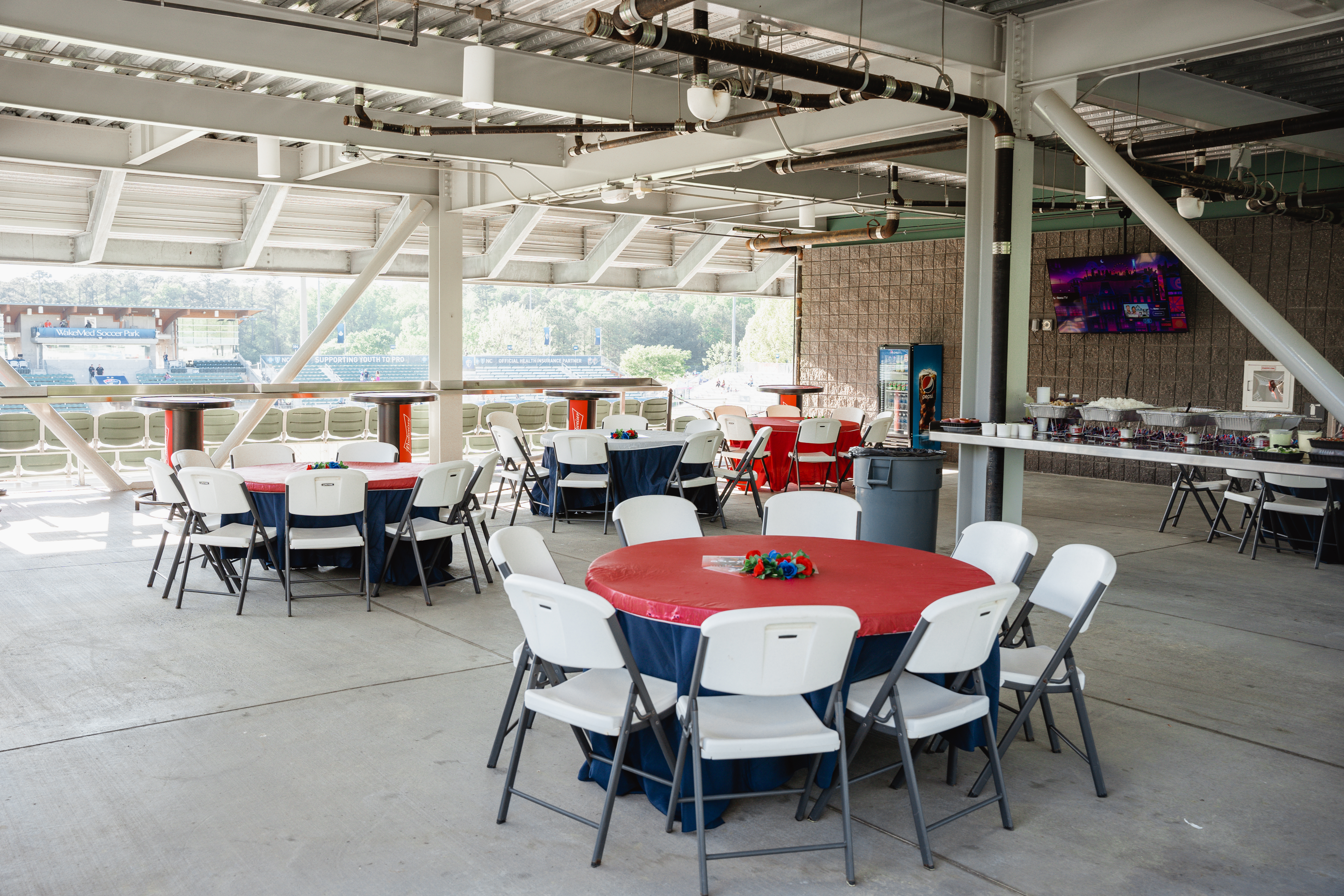 Party Decks
Private space reserved for your group with room for up to 125 people. Tickets held together in sideline east sections from your group. Includes 34 parking passes. Option to add catered food and beverage.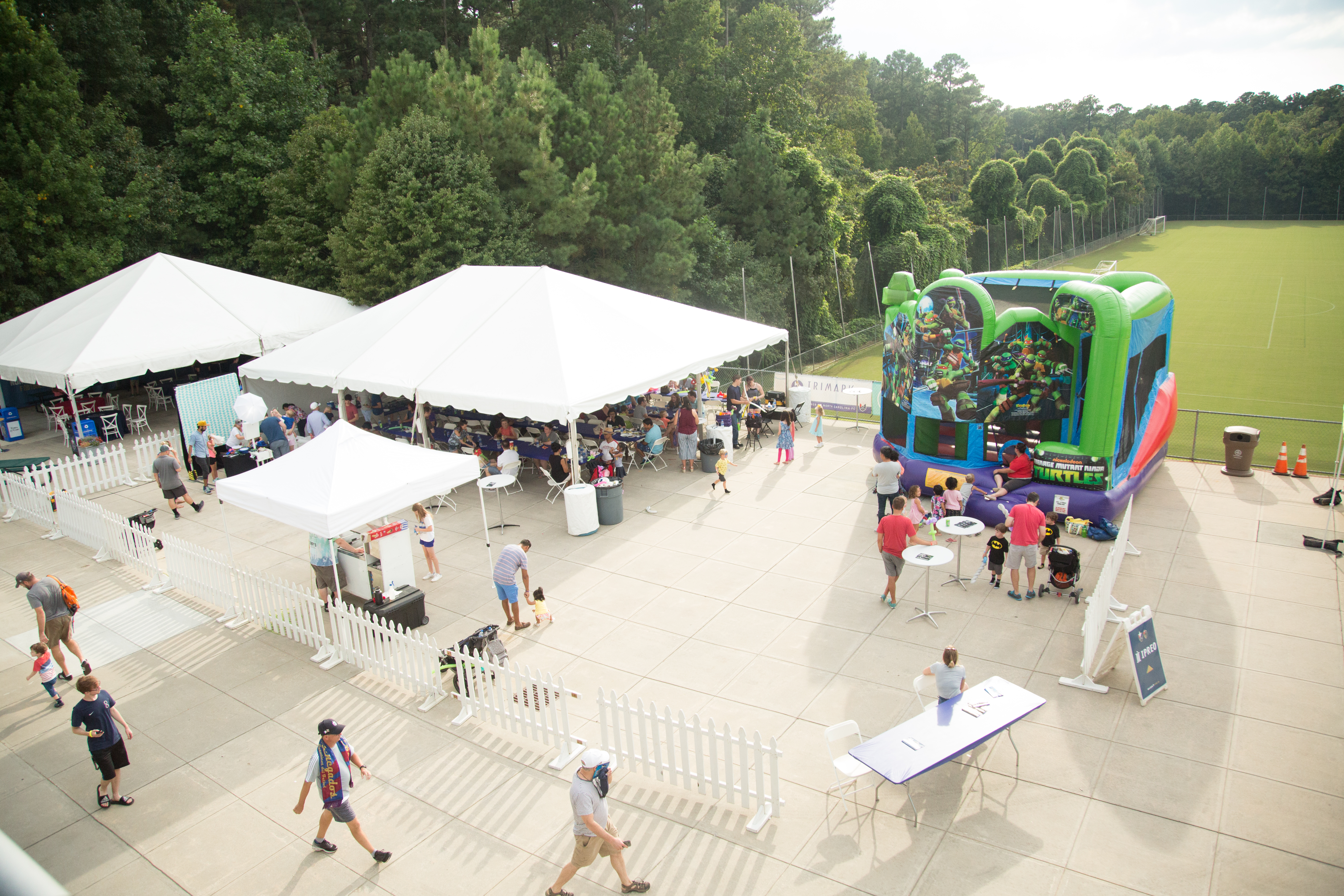 Far Post Pavilion
Configurable private space reserved for your group with room for up to 250 people. Tickets held together in the sections nearest the space. Includes 10 parking passes for every 50 tickets purchase. Option to add catered food and beverage.  
Group Ticket Pricing & Savings
For more information about group ticket pricing and how to unlock the best savings, reach out to a ticket representative by calling (919)459-8144 or emailing us at tickets@northcarolinafc.com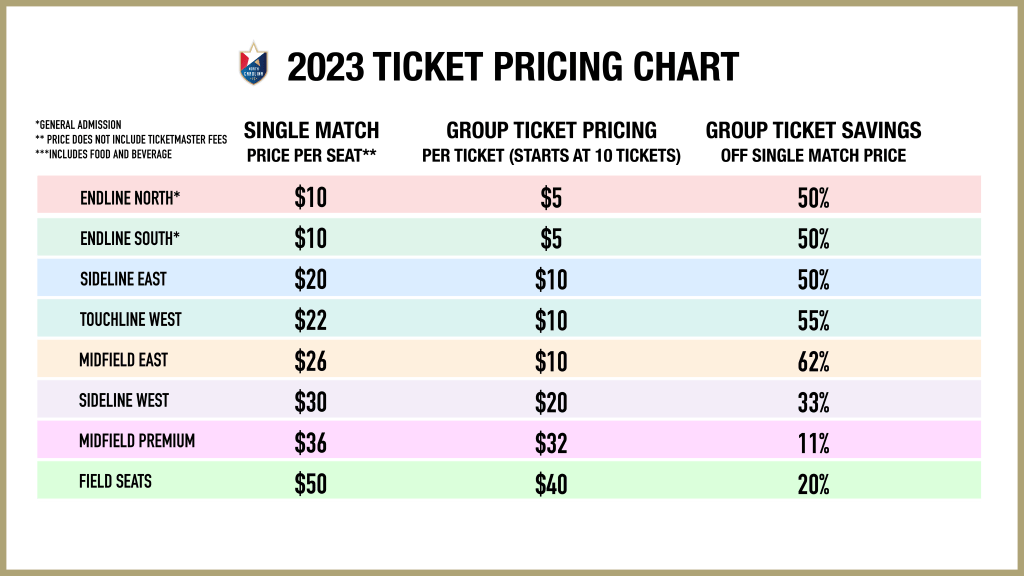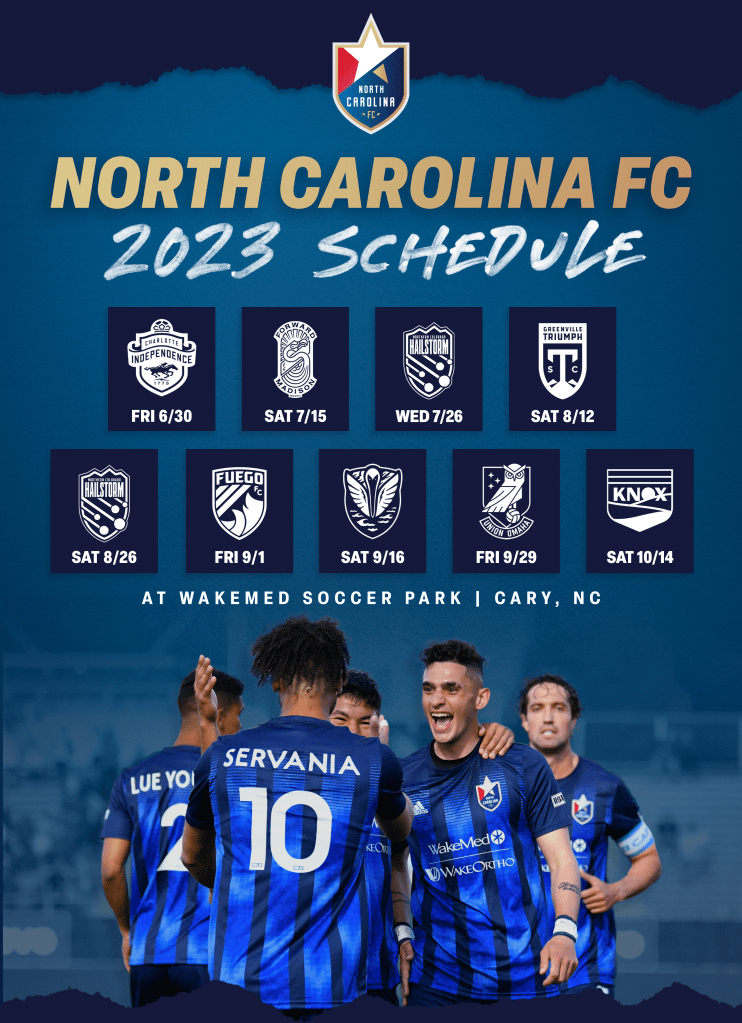 Ready to get started?
Or do you still have questions? Contact us and let us help.