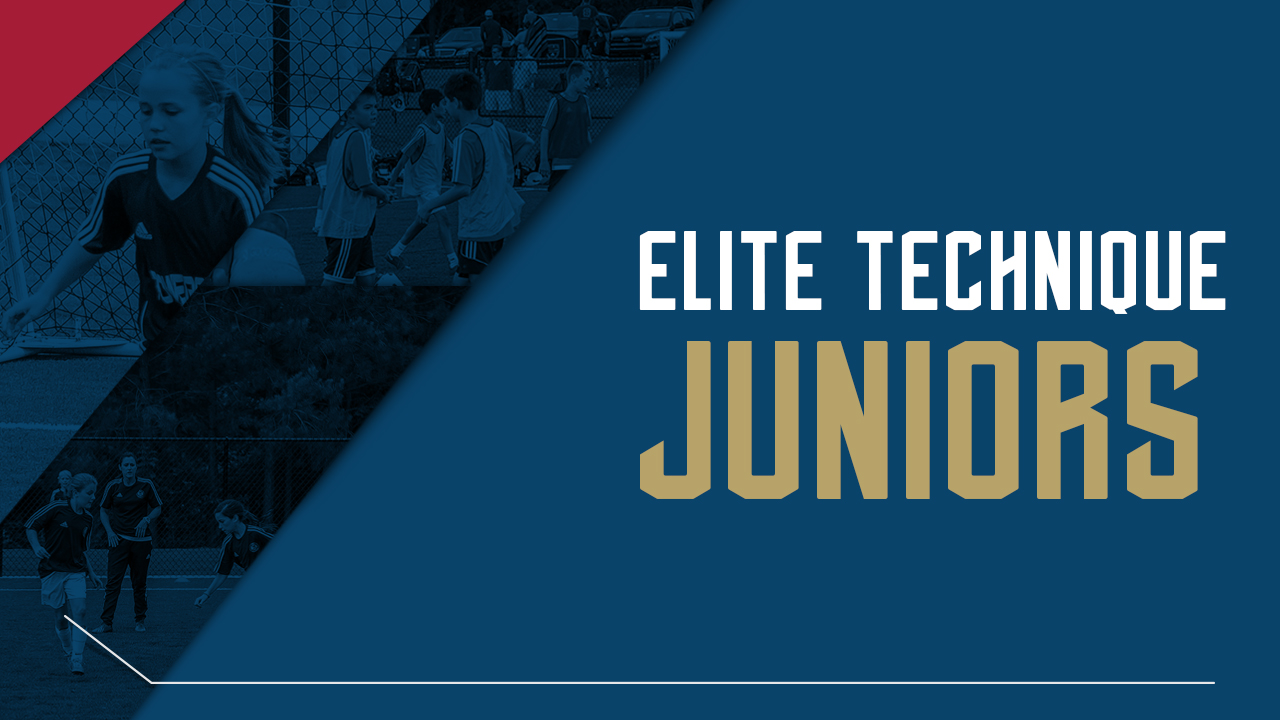 ELITE TECHNIQUE Juniors – Spring 2017
Elite Technique Juniors is the Triangle area's fun, safe, and elite-level training program for 5 to 7 year olds designed for more than just soccer. This program is for players born in 2009, 2010, and 2011.
NCFC Juniors will give your child a developmental advantage both physically and mentally in all activities they choose to pursue while developing the functional motor skills and confidence required to be successful soccer players.
Our curriculum is multisport focused allowing young athletes to benefit from functional movements of up to three sports.
Players will receive a comprehensive injury prevention plan learning the proper mechanics of running, cutting, and landing at an early age. We will be working closely with Dan Cyr, Owner/Founder of Response Physical Therapy.
"Our focus is to improve their biomechanics at an early age which has shown to decrease their risk of injury. Our program will teach the athletes the fundamentals of running, cutting, and landing." - Dan Cyr
Training will be grouped by biological birth years vs. chronological birth years to ensure these young athletes are training against players at the same stage in development to maximize their individual growth.
Training groups will alternate every week between futsal training indoors and training outdoors
Each player will receive a training kit (jersey, shorts, and socks)
10-weeks of training running from March 24 through June 2 (no sessions on 5/26)
1 training session per week for 1 hour per session; sessions take place on Fridays
DATES FOR ELITE TECHNIQUE JUNIORS
Friday/Saturday, March 24/25 (Assessments)
Friday, March 31
Friday, April 7
Friday, April 14
Friday, April 21
Friday, April 28
Friday, May 5
Friday, May 12
Friday, May 19
Friday, June 2
SESSION TIMES FOR ELITE TECHNIQUE JUNIORS
Session 1 – 5:00 pm to 6:00pm
Session 2 – 6:00 pm to 7:00pm
* Training led by Jared Musante, Youth Programs Director, and Elite Technique professional coaching staff.
* Training sessions will be held at SportHQ (107 Edinburgh South Dr., Suite 100A, Cary NC 27511)
* Cost = $249
Boys click HERE to Sign-up!!!
Girls click HERE to Sign up!!